Welcome to Near East Yeniboğaziçi Preschool
Welcome to Near East Yeniboğaziçi Preschool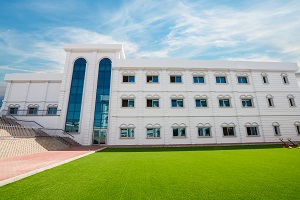 The Near East Preschool program is prepared in a way that supports all development areas, considering that development is a whole.
We attach great importance to the emotional, physical, spiritual, social, psychological, and cognitive development of our children. To this end, we plan our program and design our educational settings so that our children can benefit from a well-rounded and rich education.
Whole person development and learning requires a well-designed, safe and proper environment. Ensuring this environment, Near East Yeniboğaziçi Preschool encourages children to follow their curiosity and dreams. A child embracing learning at a younger age will develop further throughout his/her life.